Peru Amazon Jungle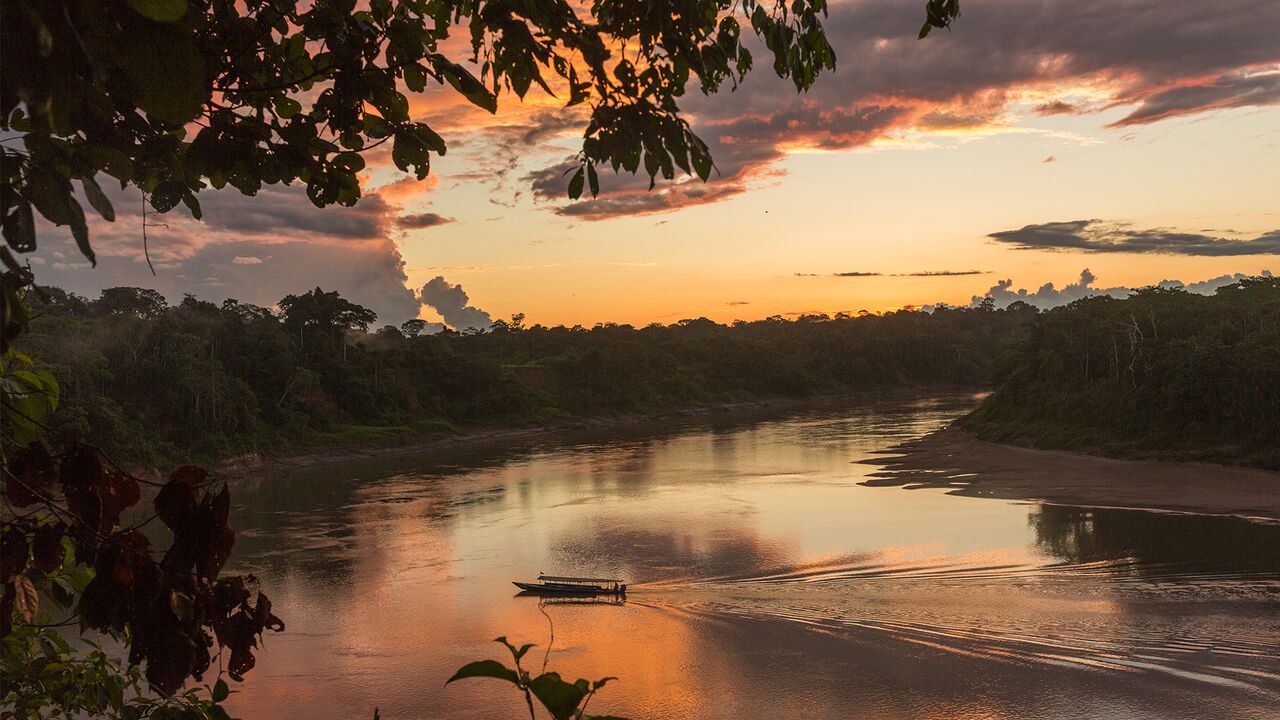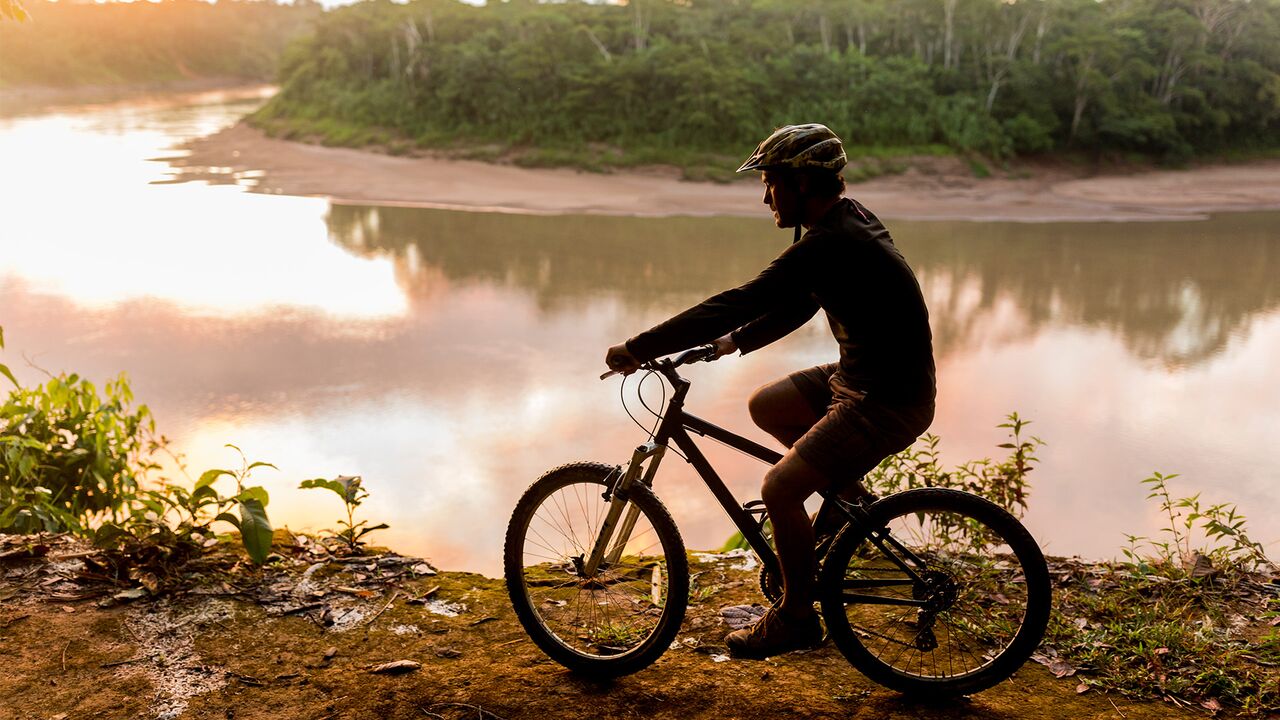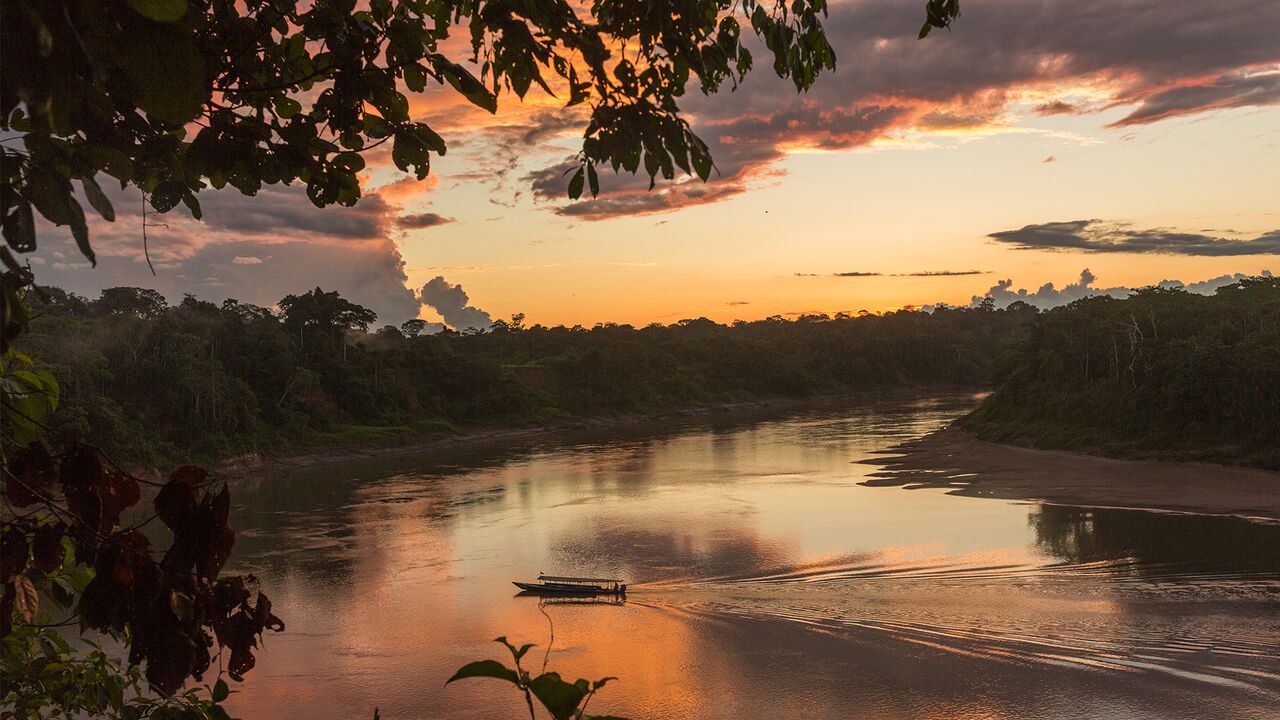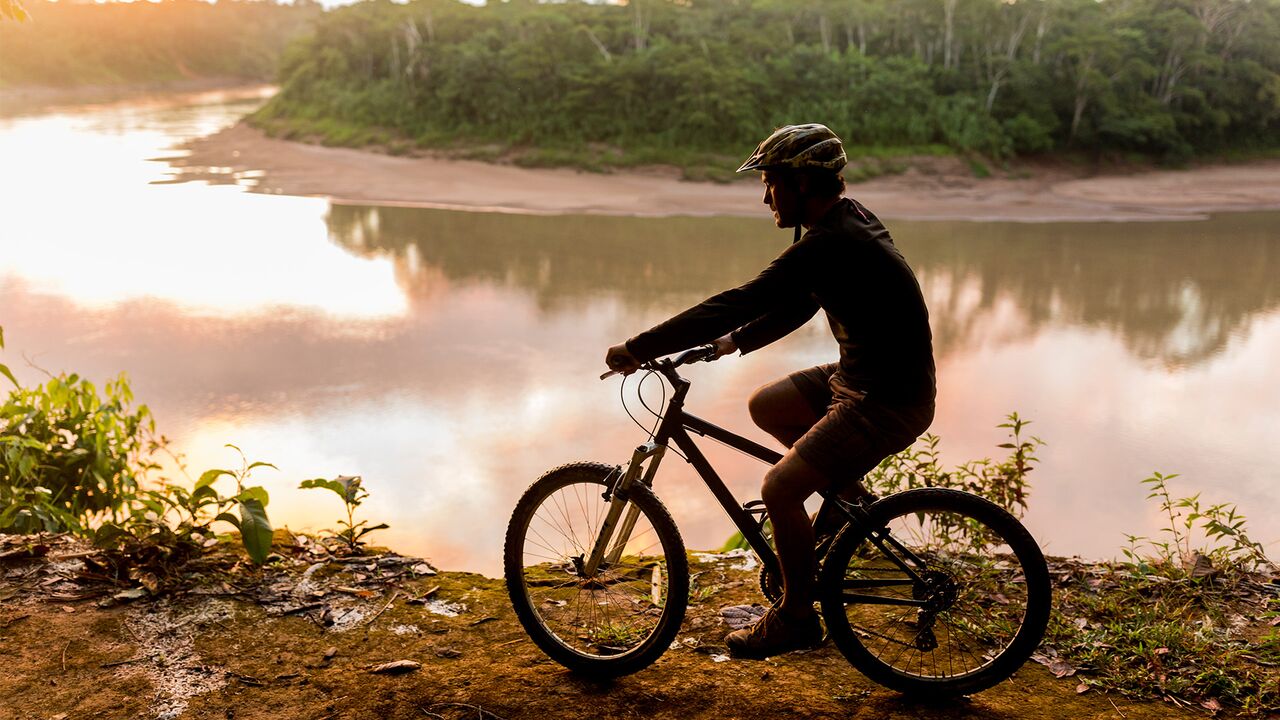 Peru Amazon Jungle
Head to the heart of the Amazon to spot monkeys, go star-gazing, and take in the sounds of the jungle. Stay in Tambopata National Reserve and enjoy afternoon walks along jungle trails which are home to macaws, monkeys, toucans, and caimans. Choose from 23 different excursions during your time in the jungle including a rainforest excursion at night to observe nocturnal animals. This extension complements any of our expeditions in Peru.
Day 1: Take an early morning flight (45-minutes) from Cusco to Puerto Maldonado where you will be picked up by our partner lodge. Enjoy a 1-hour drive through the jungle to the river where you will board a boat for a 3-hour ride to our partner lodge in the Tambopata National Reserve, a conservation area within the Amazon. Spend the rest of your day relaxing, or enjoy one of the many excursions and activities offered by the lodge.

Day 2: Enjoy a full day in the Amazon Jungle. Spend your day relaxing at the lodge or choose from several excursion and activity options including stand up paddle boarding, bird watching, sunset cruises, or a nighttime rainforest excursion to experience the nocturnal animals.

Day 3: After breakfast, say goodbye to the jungle and travel 2.5 hours back by boat and car (a shorter journey than the first day because of the flow of the river). Arrive at the airport in Puerto Maldonado for your return flight back to Cusco and your international departure home.

Important Note: Do not book your international flights any time before 6pm on the departure day.
EXTENSION INCLUSIONS:
transportation to and from airport in Puerto Maldonado

domestic airfare (1 checked bag up to 50 lbs/23kg and 1 carry on up to 17.5 lbs/8 kg with size restrictions)

lodging

all excursions

all food at the lodge
Single supplement of $175 USD applies
Extensions can be added to any standard expedition and are booked based on availability. If you would like to extend your time in the jungle, additional nights are available by request. Extensions are operated by OneSeed's local partners and are not guided by OneSeed staff.
NOTE: Extensions and extra nights are confirmed immediately upon receipt of payment. All extensions and extra nights are 100% non-refundable, non-transferable.
Questions or ready to book?