Nepal Chitwan Jungle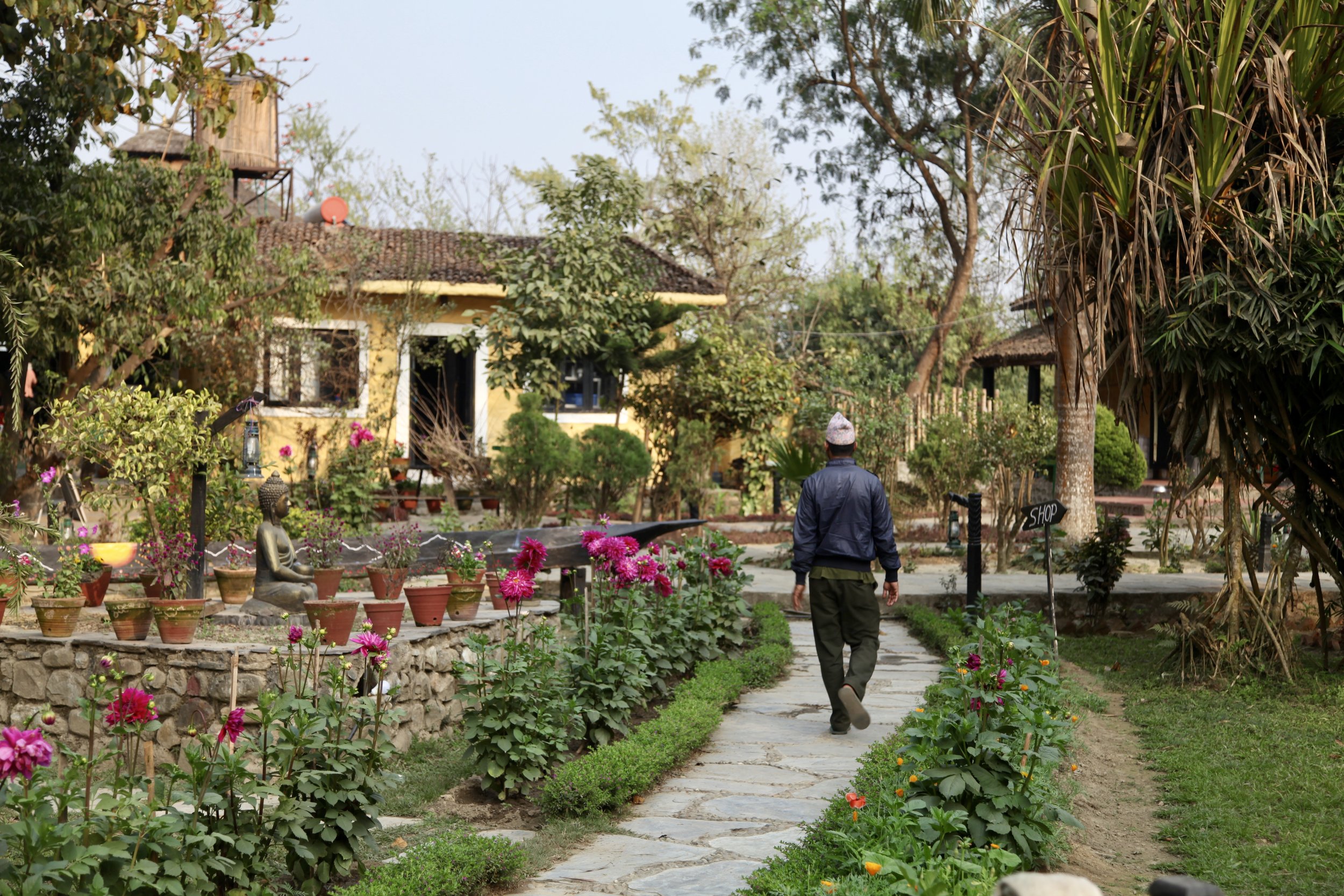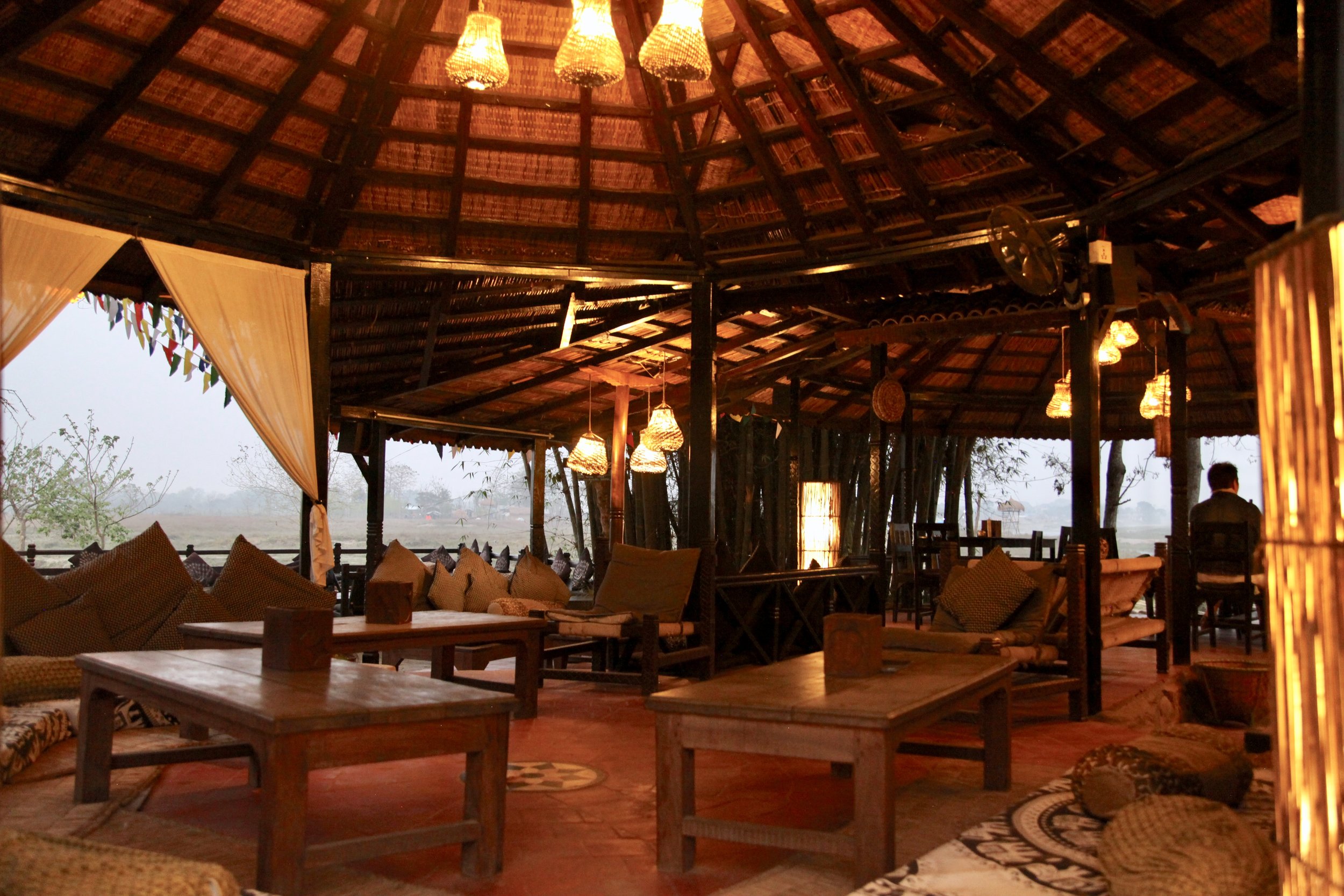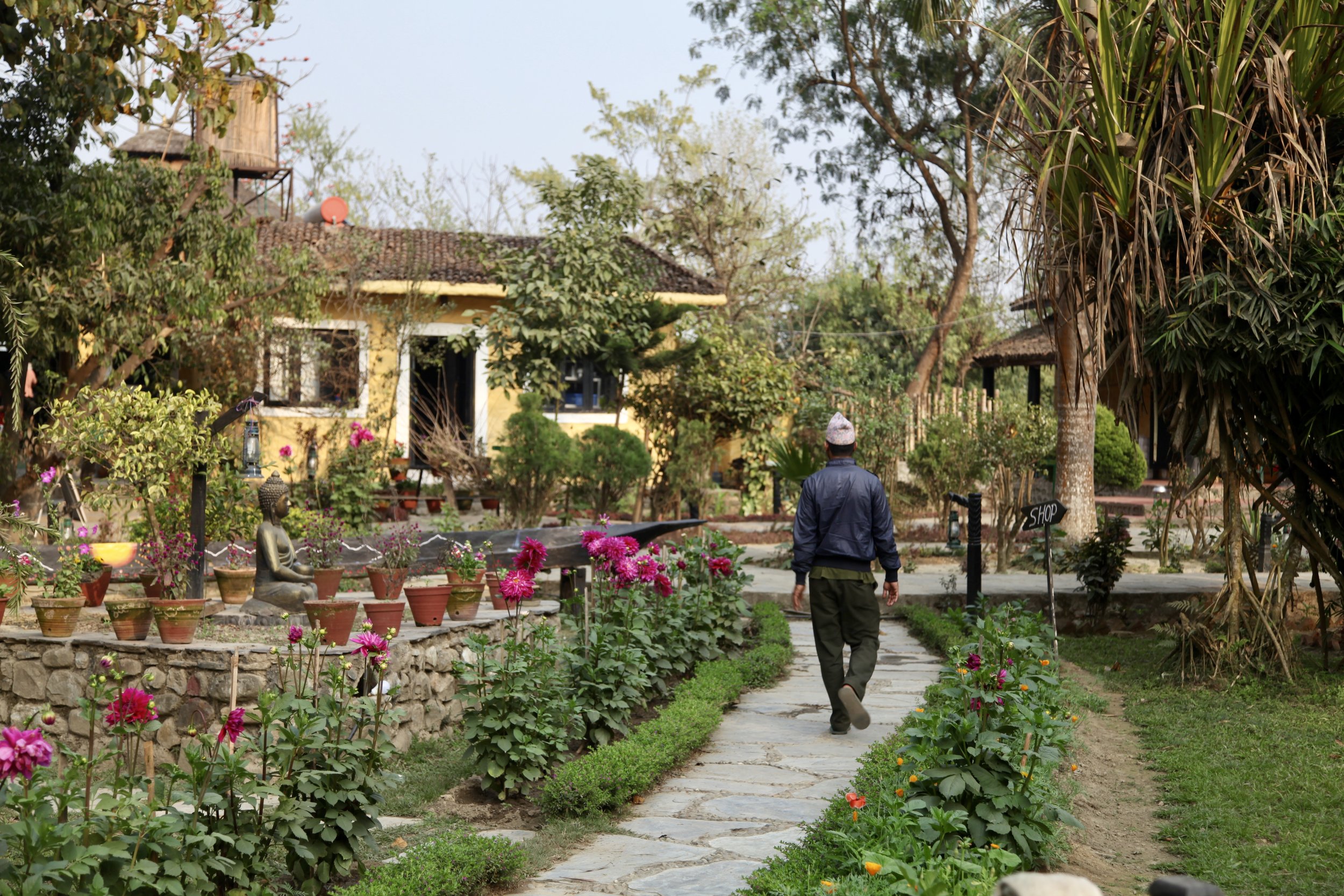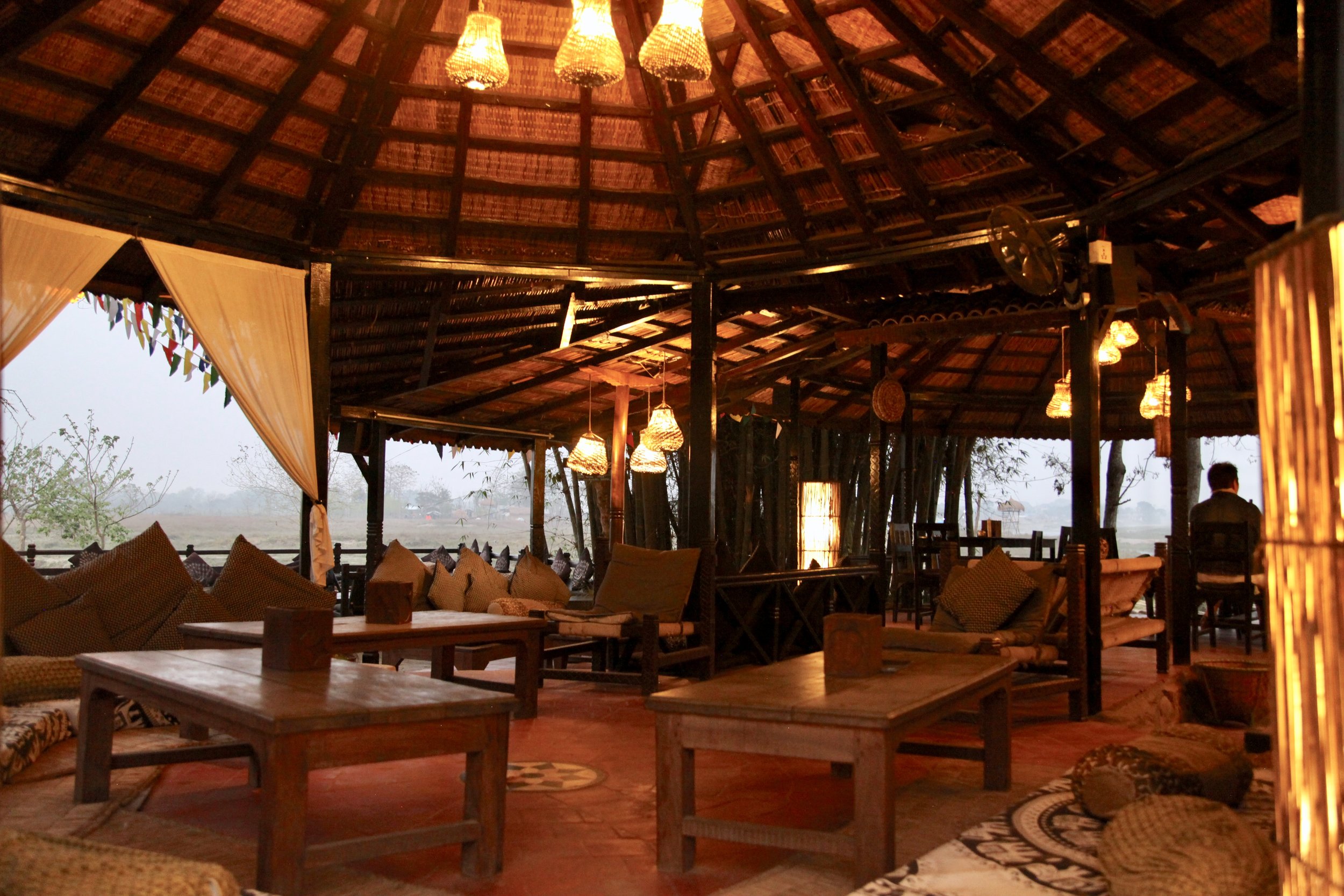 Nepal Chitwan Jungle
Head to the heart of the Nepali jungle in southern Nepal for sight-seeing, animal tracking, and R&R. This extension is a nice complement to any of our mountain expeditions.
Day 1: Take a short 30-minute flight from Kathmandu to Chitwan. Drive another 20 minutes to our partner lodge which sits on the river within the Chitwan National Park. Take an evening walking tour to experience the local Tharu culture.

Day 2: Enjoy a morning yoga class followed by a canoe trip and nature walk within the park. Take a jeep safari to see exotic birds, rhinos and perhaps even a Bengal tiger.

Day 3: After breakfast, return to Kathmandu. Services end upon arrival to KTM airport.
Inclusions: RT airfare from Kathmandu to Chitwan, excursions, breakfast, accommodations.
Solo Room Fee: $50
Questions or ready to book? Contact Us
Extensions can be added to any standard expedition and are booked based on availability. If you would like to extend your time in the jungle, additional nights are available by request. Extensions are operated by OneSeed's local partners and are not guided by OneSeed staff.
NOTE: Extensions and extra nights are confirmed immediately upon receipt of payment. All extensions and extra nights are 100% non-refundable, non-transferable.