Tanzania Camping Safari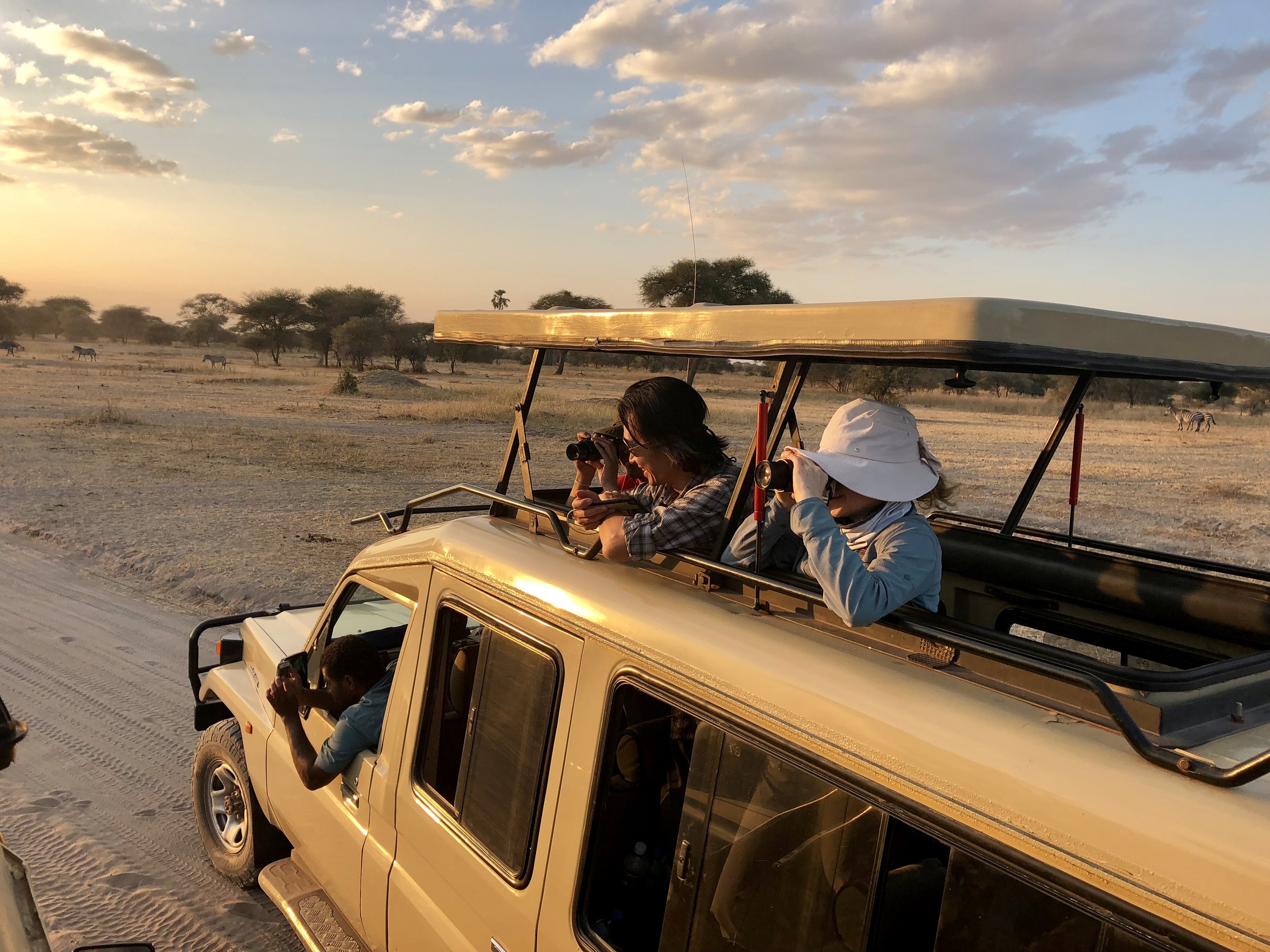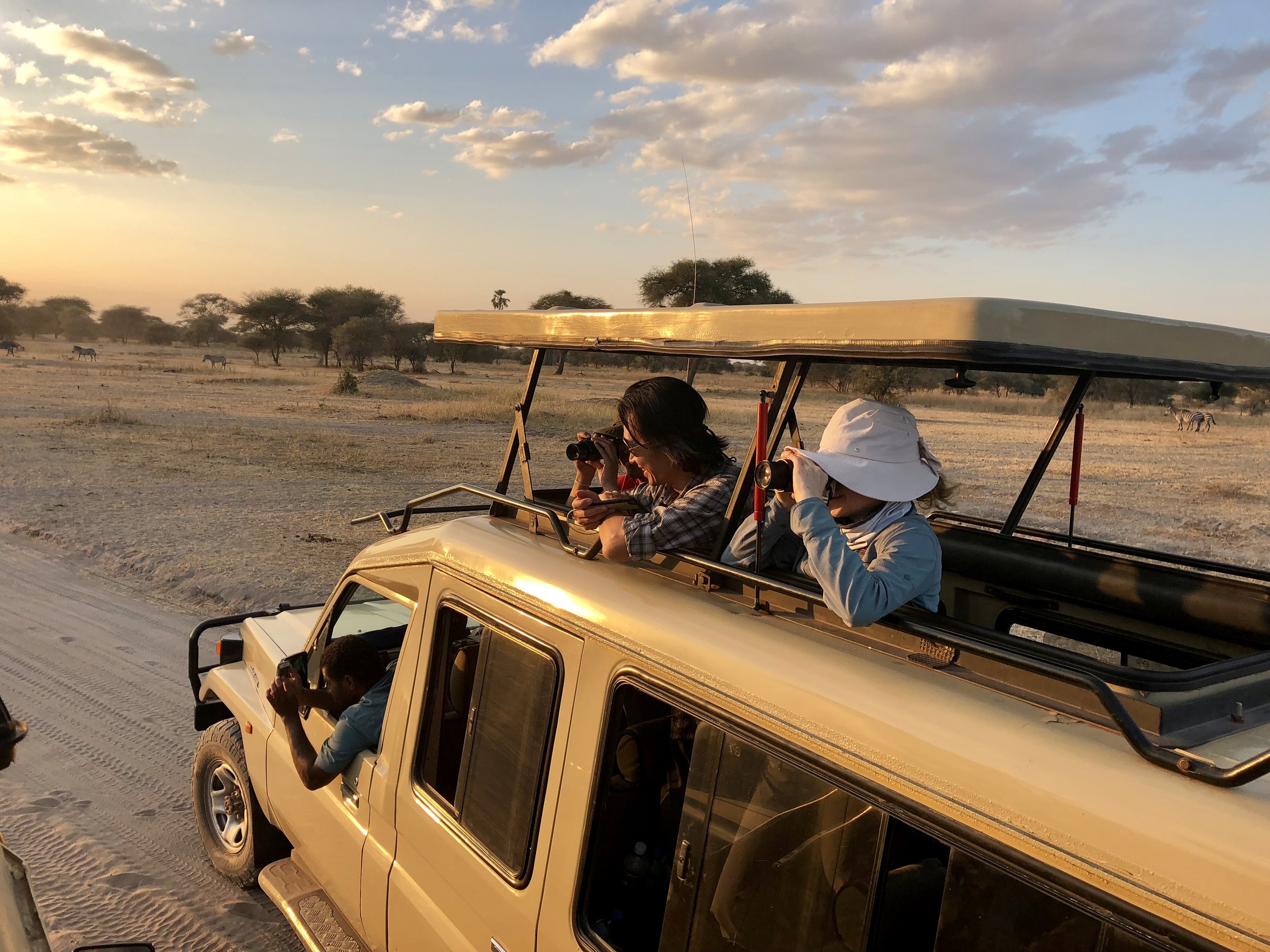 Tanzania Camping Safari
This extension is the perfect complement to climbing Mt. Kilimanjaro. Spot giraffes, elephants, and lions in Tarangire National Park and the famous Ngorongoro Crater.
Day 1: Time for safari! Depart Moshi after breakfast to drive to Tarangire National Park on a scenic 4-hour ride. At the park, pop the roof of the car and begin a game drive. Spot elephants, ostrich, waterbuck, giraffe, zebra, lions, and more. Wrap up the game drive and head to your campsite nestled within the park. Settle down for a beautiful night of camping under a star-filled sky.

Day 2: Enjoy a cup of coffee while watching troops of baboons wander by the campgrounds. After a hearty breakfast, take a morning game drive in Tarangire to spot more animals before having lunch at the park gates. After lunch, drive three hours to Ngorongoro for your first views of the massive crater teaming with wildlife. Continue on to your group campsite on the rim of the crater.

Day 3: Wake up early and drive into the spectacular crater. This UNESCO World Heritage site was formed by an imploded volcano over 3 million years ago. Now the conservation area is home to over 25,000 large animals where you can spot rhinos, zebras, lions, wildebeests, and impalas. Return to the campsite for lunch before the 4-hour drive back to Moshi, arriving around 5pm.

Day 4: International flights depart.
Inclusions: transportation, 3 nights' camping accommodations, 4 breakfasts, 3 lunches, and 2 dinners, national park fees, 1 night's accommodations in Moshi, airport transfer.
Extensions and extra nights are confirmed immediately upon receipt of payment. All extensions and extra nights are 100% non-refundable, non-transferable.
Questions or ready to book?